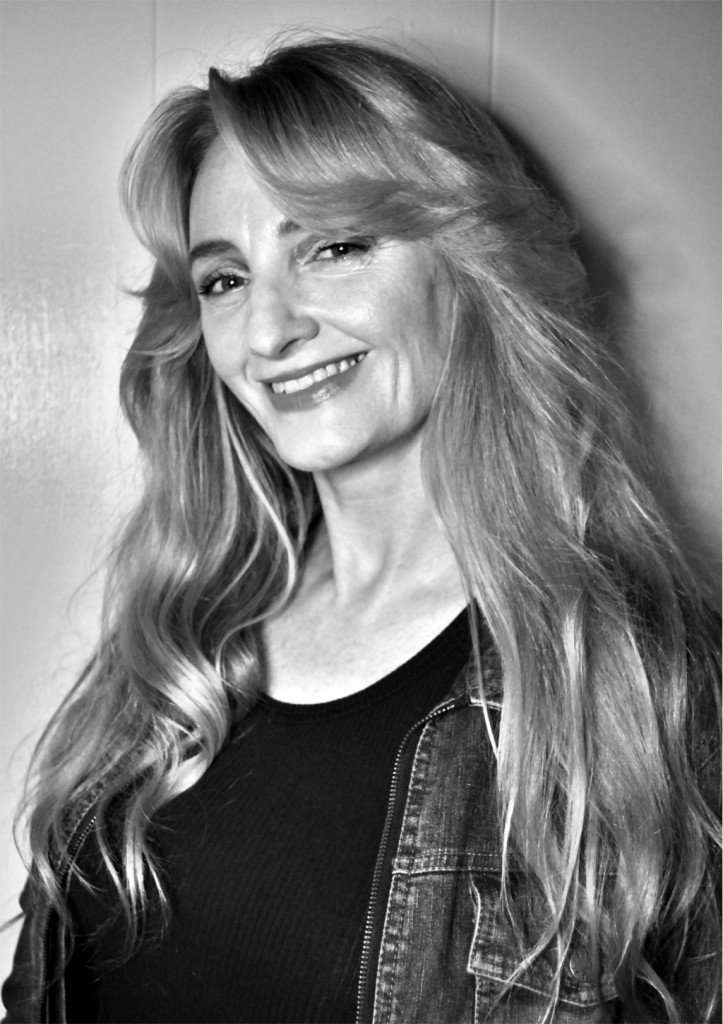 Whether Seika's climbing the Great Wall of China, digging up artifacts, unravelling a mummy's ancient secrets, or delving into the Victorian Macabre, one thing is certain…
Adventure is her middle name!
Archaeologist and Historian Seika divides her time between archaeology, adventure, research, and presenting history over various platforms.
Over the years she has gained a reputation for delving into the odd, unusual and downright weird world of the macabre. With her keen insight and "clairvoyant" perspective she brings to light stories that were often lost to history along with stories of everyday people. She is an expert in the occult, secret societies and burial rites specializing in the 18th and 19th centuries, with a focus on the Victorian-era. Walking between the world of science and the metaphysical her knowledge and insight is sought after by media, television and film. For more information on her television appearances, lecture and presentation schedule visit Halfpenny Dreadfuls.com.
Seika resides in the picturesque Niagara Region of Ontario with her husband Edd who is also a historian and healer of Indigenous background.