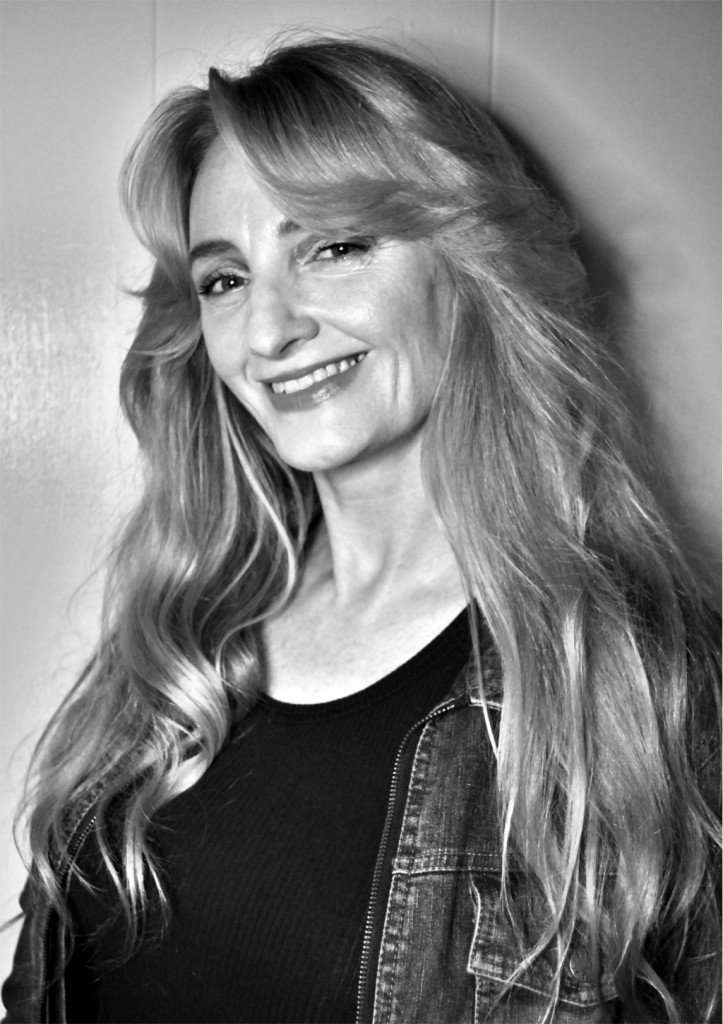 Seika Groves has made many appearances on stage, in film, episodic television, commercials, documentaries, corporate videos and more. Along with her acting, she has also directed, produced, and designed set as well as costume for dozens of productions.
She is a graduate of the Ryerson University Radio and Television Arts program in 1990, but landed her first job in Radio – at CFGM-AM (Toronto) at the age of 17 – interviewing legendary Musicians such as Ronnie Hawkins, Stompin' Tom Connors, Murray McLauchlan and others; cementing her early love for voice and story.
Seika also holds a BSc and loves history, archaeology and teaching. During her years as a teacher of Theatre and Art in the Montessori school system she encouraged her students to dream, create and explore. At the Stratford Festival Theatre (Ontario), Seika taught the Voice Pentameter (Summer) Workshop for two seasons and is a seasoned Shakespearean actor.
Over the years she has gained a comprehensive perspective on the Entertainment Business (having delved into almost all corners of creative performance) and is also a sought-after Costume and Wardrobe Designer (including Toronto Opera Company & Toronto Operetta Theatre), script editor and acting coach. Seika offers a number of traveling historically based performances that immerse the audience in the world of the Victorian Macabre. You can find more information on her performance shedule at Halfpenny Dreadfuls.com.
She is the Founder of the Toronto Repertory Theatre and Co-Founder of Not Just Improv, as well as the Founder of Pop-Up Shakespeare, the original Theatrical "flash-mob" – combining Improv & Shakespearean monologues.
Seika resides in the picturesque Niagara region of Ontario and offers her talents to professional and non-professional shows across the globe. She may also be found teaching her career skills to actors young and old.
On-Screen Credits include Degrassi High, Hangin' In, The Littlest Hobo, The Edison Twins, Inner Space, Deals From The Dark Side, Storage Wars Canada, Warehouse 13 and numerous commercials.
Voiceovers include commercials for Ford Canada, The Bay, The Eaton's Centre, RBC, WestJet, GE, Zellers, Colorado Tourism, Audio Books, Character voices and more.
Theatrical Performances include Hair, Godspell, Jesus Christ Superstar, Rocky Horror Picture Show, The Tempest, Mid-Summer Night's Dream, Boeing-Boeing, and others.
Seika Groves – Voice Demo